Let's be honest – most of us don't enjoy exercising because there's nothing fun about it. Traditional exercises are repetitive, boring and about as fun as performing a chore like doing the dishes. But it certainly doesn't have to be that way! In this article, we'll explore several alternatives to exercising that will get your butt off the couch and get your body moving. Try one of these ideas today and you'll be feeling better physically and mentally in no time.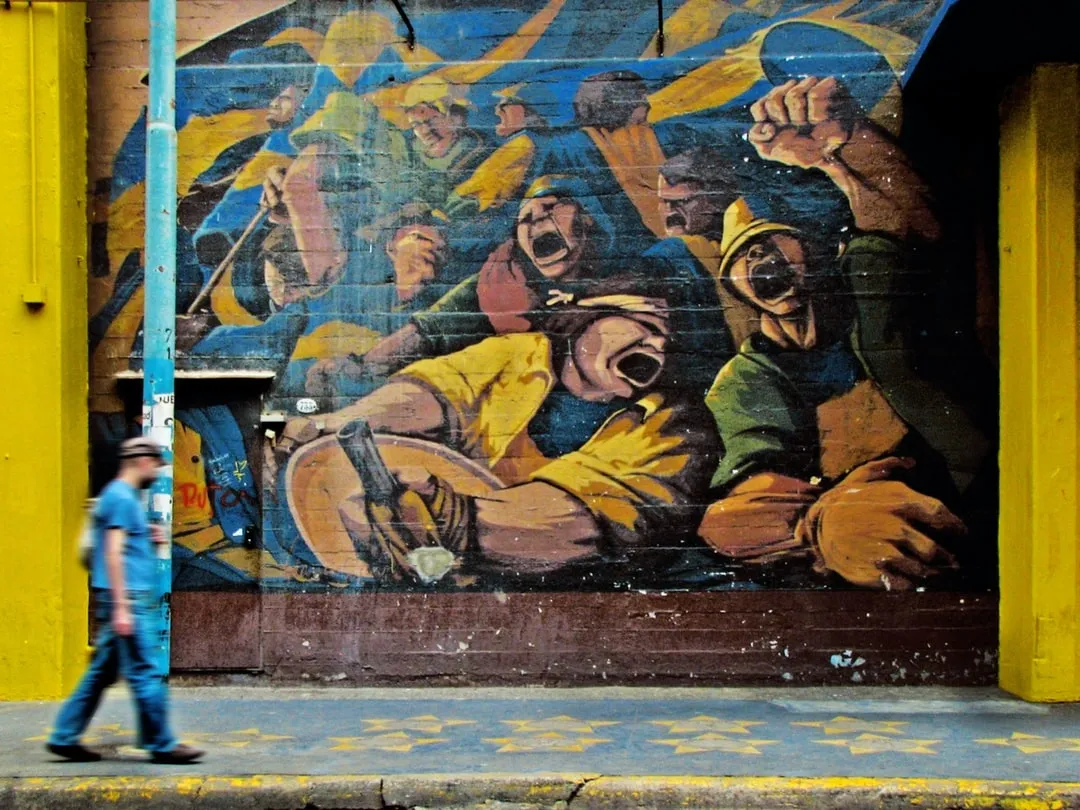 #1 – Go for a Walk
It's a well known fact that running offers a lot of health benefits but unfortunately it also comes with a pretty good chance of injury. However the good news is that walking provides the same benefits, just less efficiently than running, and does so with virtually zero chances of injury. Walking for just 30 minutes can burn 160 calories for an average person and doing this a few times a week can really add up. How can you motivate yourself to walk? The best thing to do is to choose a destination or a reason to go out. For example, pick a local park or a street / laneway that you haven't walked through previously in your neighbourhood. Make it a point to have fun exploring your neighbourhood: pay attention to the architecture of the other houses and buildings, and do some people watching. Walking is also a great way to make friends in your area. Another idea is to walk to a local variety store to get milk or any other one-off item that you're missing. Or simply walk to a local coffee shop to get a coffee. To stay motivated for extended periods of time, be sure to cycle through all the favorite destinations in the neighbourhood so that your walking path doesn't become repetitive. Finally, perhaps the best way to get walking regularly is to get a dog. Dog owners engage in almost 2x more walking than non-dog owners. If you don't own a dog, you can always ask friends if they need a dog walker or volunteer at a local animal shelter.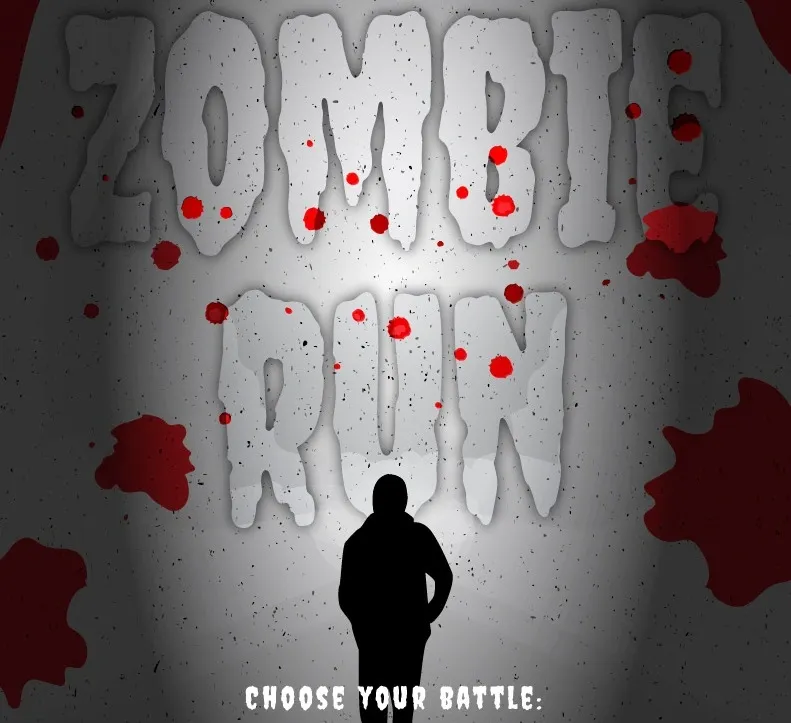 #2 – Join a Virtual Race
If you'd prefer to try running or jogging to get fit but can't get excited about it, we encourage you to try a cool free app called "Zombies, Run!". It makes running entertaining and fun instead of boring and hard. As you're running or jogging, this app will describe your mission through your earphones. If you hear that the zombies are getting close to you, you'll have to speed up. As you're running you'll also collect supplies to build up your base and help the members of your colony to survive. Listen to the story and enjoy the adventure as a survivor in a zombie apocalypse. The game is engaging enough that you might completely forget that you're exercising!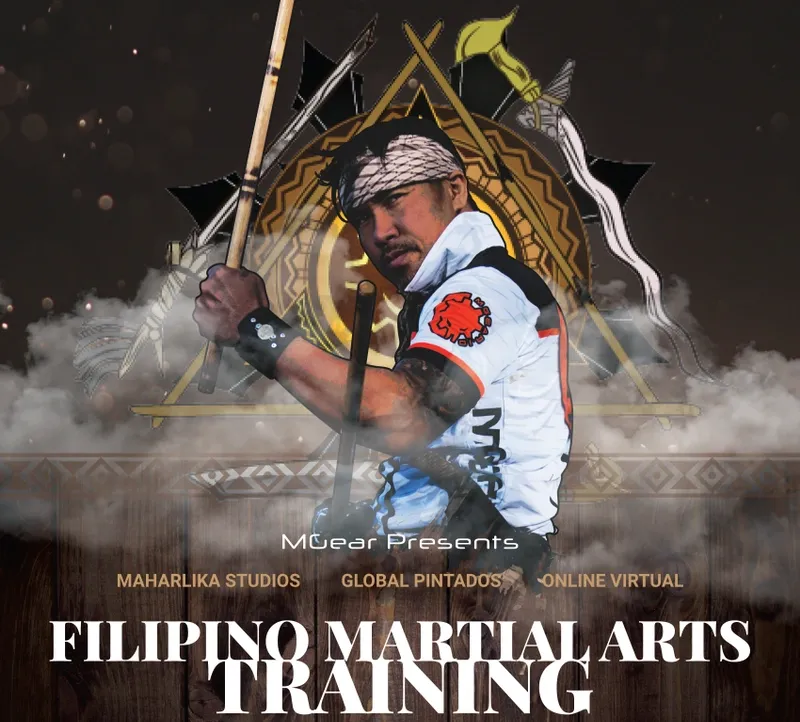 #3 – Learn a Martial Art
Martial arts are a great benefit to your physical health, and equally as important to your mind and soul. There are lots of popular styles of martial arts to choose from that include Taekwondo, Karate, Jujitsu, Judo and Kickboxing – just to mention a few. In fact, our sister company Maharlika Studios teaches the Filipino martial art of Maharlika in Toronto, Ontario. We recommend reading online about each martial art to help you decide which one is best suited for you. Most martial arts are really easy to get started with since you don't need any special equipment and most companies offer courses for beginners, in all age groups. Many places will allow you to try one class for free and if you take a liking to the martial art, it's best to sign up for weekly classes.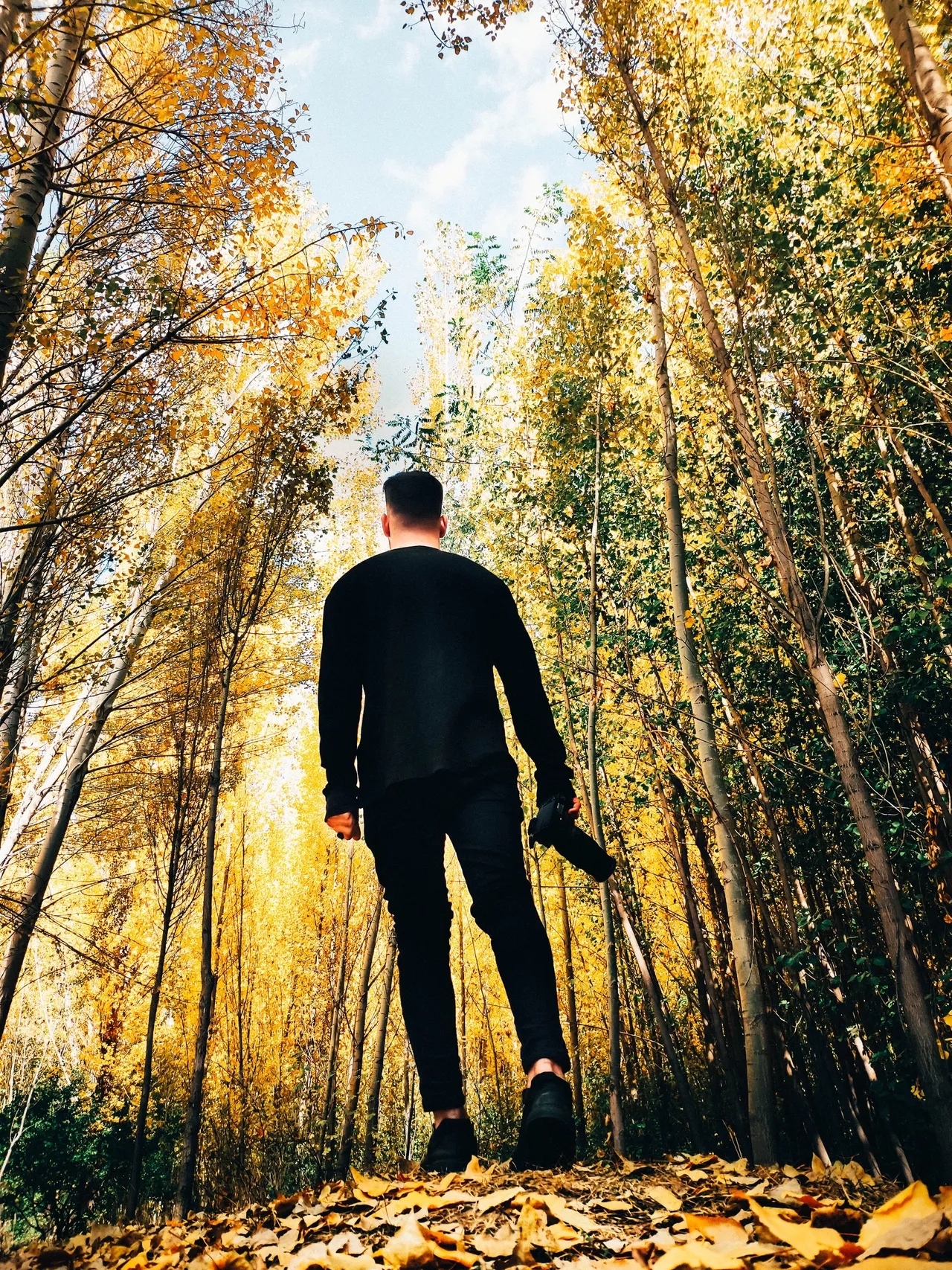 #4 – Plan a Photoshoot
Bring your camera or phone, a friend, and choose a cool location in the city or in nature to take some photos. You'll be walking around burning calories while you enjoy yourselves. It's also a great way to make some memories with a friend. If you really want to try something different, go for a disposable camera and then develop the photos afterwards to see how they turned out! Who doesn't love a little surprise now and then?
#5 – Go Out for a Hike
Hiking is not only a great way to whip your body into shape, it's also an excellent opportunity to enjoy stunning views along your journey. There are likely lots of hiking paths in our own city but if you're willing to drive 1 or 2 hours out of town, you'll also increase your chances significantly of seeing wildlife. We love to plan our hikes using an app called AllTrails because it makes nearby trails super easy to find, plus it shows your pictures and ratings from other hikers. To make your hike extra fun, we recommend bringing your significant other or a friend. And be sure to prepare properly for your hike and bring the right gear, foods and snacks along. Check out Ultimate Guide to Packing for a Road Trip and you'll learn all the basics!
Fun fact: Did you know that exercising with a friend can improve your performance by as much as 200%? When we exercise with a buddy, we are more likely to work out harder and longer. Even a virtual partner can have a similar effect. 
#6 – Build Something New
Another great way to get your body moving and stretching is to start a new project around your home or in your backyard. Maybe you could throw a fresh coat of paint in one of your rooms, paint an accent wall or even paint a cool pattern on a wall. Of course warm weather is also great for tackling backyard projects. One idea is to build a custom table or a chair. There are lots of videos about this on YouTube for inspiration. Going for a trip [or few] to your local hardware store and then putting the project together is a great way to get some easy exercise. Plus, you'll have an awesome new household decoration you're proud to show off at your next friend or family gathering. Any kind of gardening is also great for your body since digging soil is a great workout and bending down helps to stretch many muscle groups. If you're like us, surely you've had a home project on your mind for a little while – well, there's no time like today to get started on it!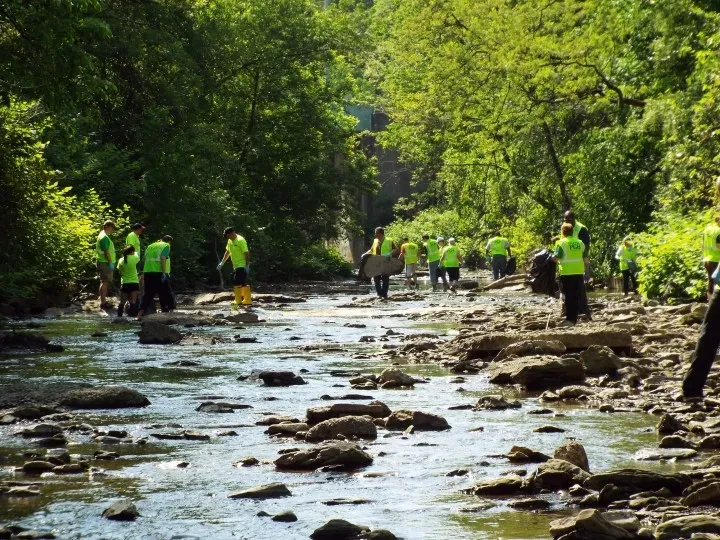 #7 – Volunteer to Clean Up
Many organizations encourage people to clean up nature and local beaches, especially on Earth Day. That said, there are plenty of events that happen all year round. Lookup events in your city or check your local paper and join in. If there isn't one, then why not start your own event? Just grab some friends and garbage bags. You'll work up a sweat and feel good about making a difference!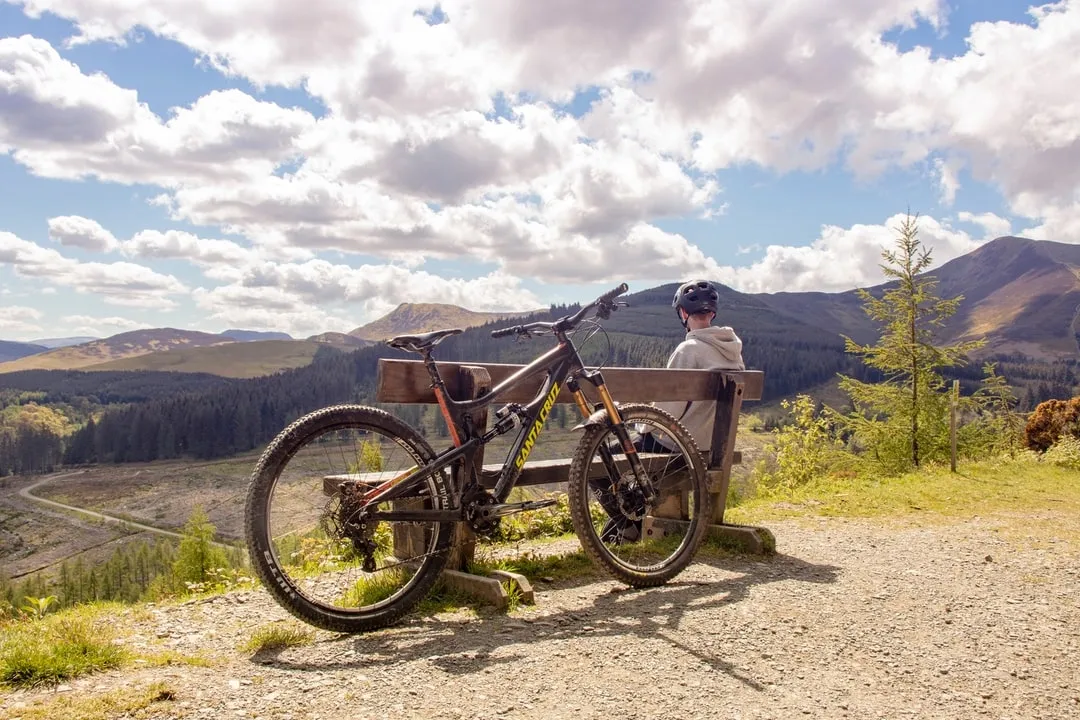 #8 – Pick Up Biking Again!
You probably biked with your friends when you were younger – didn't we all? You might even have an older bike in your garage and yes, it's probably covered in spider webs but it's never too late to dust it off. Biking can be a ton of fun if you pick specific destinations to bike to. It's also one of the best exercises you can do because it allows you to work and stretch most of your major muscle groups. How can you get inspired to get on your bike again? We suggest making plans to meet with a friend in a park for coffee or in a local brewery for a beer. Combining biking with a social activity is a great way to get motivated.
These are just a few ideas to help you get active while having fun. Be sure to follow our newsletter for more helpful articles like this and special deals on MGear products.
Now get off that chair and get your body moving!